Gelert Behaviour Training is an independent company offering support to animals and their caregivers with behavioural, emotional, physical and age-related challenges as well as guidance on species appropriate nutrition
How We Can Help
We teach you to train using modern scientific methods which are kind to your pet, fun for you AND your pet and are effective.  We take an holistic approach to your pet's overall wellbeing and help you to make the best choices you can on behalf of your pet to promote their health.
We are frequently asked to help with "problem" behaviours (there's a list further down of some common examples) but we much prefer to work with you and a new pet to avoid any of these things happening. The earlier we teach you how to understand and communicate with your pet, the easier life is for you and them!
We'd like to emphasise that we teach YOU what to do, so you can support your pet forever, and our goal is to empower you to make good decisions throughout your pet's life.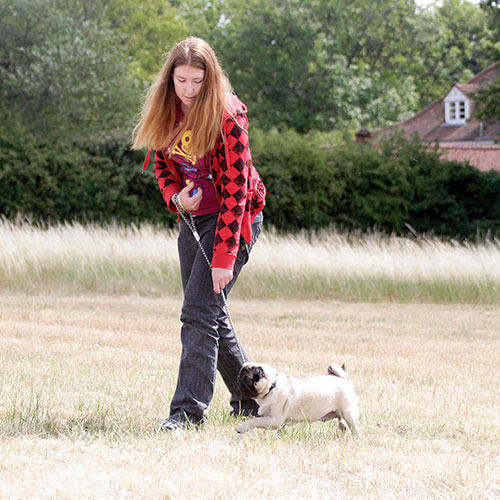 Training Services
Advance preparation for a puppy arriving
Advance preparation for a rescue or "second hand" pet arriving
Puppy training (the most important!)
Rehabilitation support for rescue dogs
Teaching for children about safety around dogs
Teaching for children about training animals
Our Services
We offer one-to-one consultations in person or on line to address problem behaviours, initially forming a management plan to keep you all safe whilst you and your pet are learning. Sometimes, this means safe from harm, but more often, safe from learning things which may later be a problem to either you or your pet.  Next we make a plan for the future which we then help you to implement by teaching the various individual skills you and your pet need to coexist happily and healthily.
We offer individual training with your pet at our premises, or in their normal environment (it could be at your home or on a walk, depending on what behaviours we are training). We have the facilities to practise skills in the presence of other animals (usually dogs) safely at a distance your dog is comfortable with. We can also now offer residential training for you and your dog together.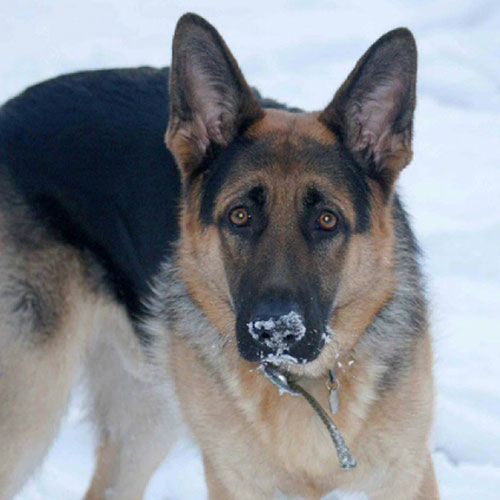 Specialist Services
Support for reactive dogs (and, vitally, their humans)
Specialised training for dogs who are uncomfortable with husbandry procedures such as grooming, injections, veterinary examinations
Accompanied vet visits
Teaching how to help an aging pet maintain a great quality of life
Practical support at and after the end of your pet's life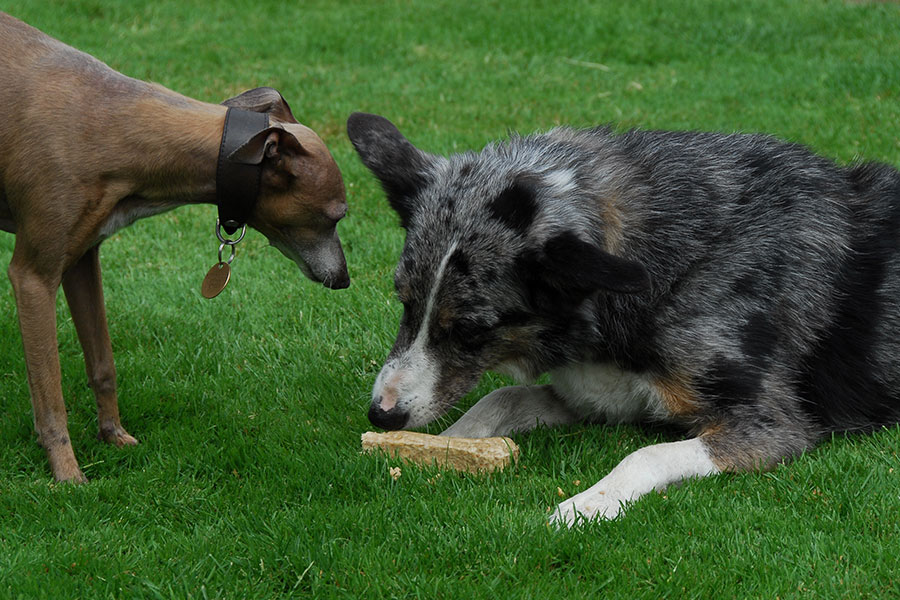 Common Problem Behaviours We Work With
Barking
Separation disorders
Livestock chasing
Poor/absent recall
Chewing
Pulling when on the lead
Loss of house training
Age related disorders (CCD)
Introducing new pets
Appearing aggressive on lead
Fearfulness
Biting
We are proud to be members of and work with the following: